Spc. Cogswell, who has been deployed to Iraq and Afghanistan, is currently stationed in Hawaii with the 57th Military Police Company, 8th MP Brigade at Schofield Barracks.  They have 3 daughters, one of which, Cadence, was sadly stricken with Growth Hormone Deficiency and Septo Optic Dysplasia that is causing her to go blind.  The doctors are predicting that she will likely have no vision this time next year.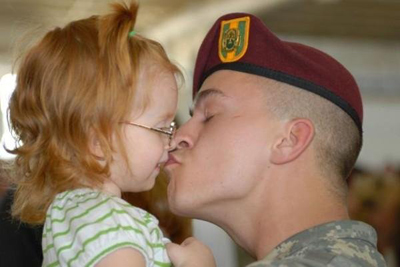 The Cogswell's are trying to make as many memories as they can while Cadence still has some sight left.  They are requesting to fly back home to Georgia to see their family and to go to Disneyland which has been a longtime dream for Cadence.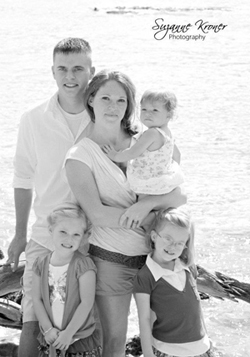 We are kindly asking for donations to fly the family of five home to Georgia and then to Disneyland.  Kindly consider donating today. Thank you!