How would you like to win a 2019 Polaris Slingshot??

We are teaming up with Not Your Average Operator to support our Veterans, Active Military and their families by raffling off this amazing 2019 Slingshot with 100% of proceeds going to Operation Once in a Lifetime!

Raffle tickets are $20 each, 3 for $50, 7 for $100 or 15 for $200. There are only 6,796 raffle tickets total that can be sold, representing the number of US Service Members killed in Iraq & Afghanistan!

Tickets can be purchased at www.NotYourAverageOperator.com. Also, anyone who purchases a Not Your Average Operator T Shirt will also be entered into the drawing.

Raffle tickets will be mailed as well.

Drawing will be held live on Facebook when tickets are sold out or Memorial Day Weekend 2020 but our goal is to sell out of tickets by Christmas! For more information, please e-mail: staff@operationonceinalifetime.com
Disclaimer: must be 18 or older to enter. Void where prohibited. Winner responsible for shipping or local pick up from Dallas TX.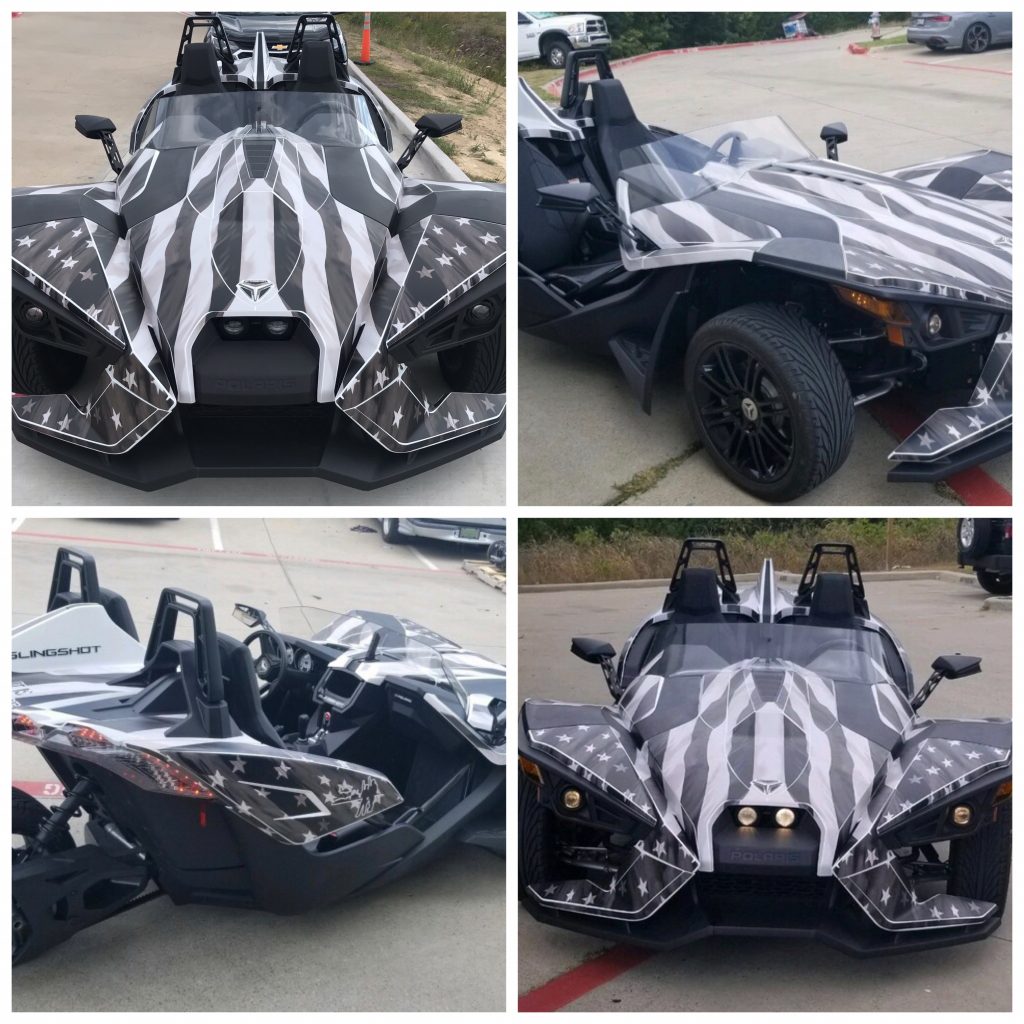 Operation Once in a Lifetime is about to grant a wish that made our heart skip a beat. SSG Shaw was killed in Iraq in 2007 and was buried at Arlington National Cemetery. One of SSG Shaw's daughters, now an adult, reached out to us to see if we could help grant a wish for her.

Her wish is it to visit her father's grave site with her fiancé before she gets married as she has not been back since she was a child. Not only is Operation Once in a Lifetime taking her and her fiancé but we are also flying a group of men that were with her dad when he was killed. These are the kind of wishes that we make happen when you support Operation Once in a Lifetime.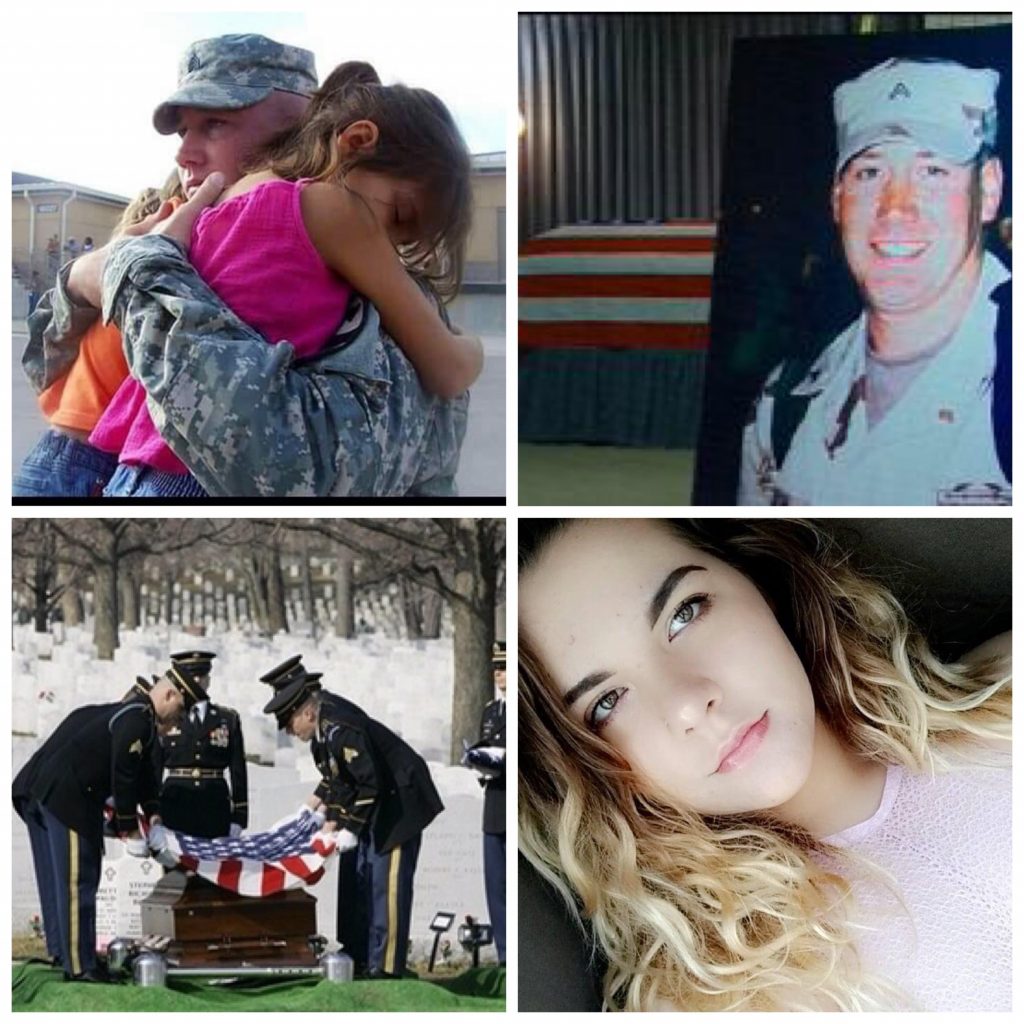 What an amazing request: "I want to see my dad at Arlington National Cemetery before I get married"!