We are just weeks away from raffling off this amazing motorcycle benefitting our military!

In honor of our Military and First Responders, Operation Once in a Lifetime and Jack Daniel's Tennessee Whiskey are teaming up to support our U.S. Service Members & their families by raffling off this Limited Edition Indian Scout Bobber Jack Daniel's Motorcycle!

There was only 177 of these limited edition bikes ever made (which sold out in 8 minutes of being released for sale) and thanks to Jack Daniel's and Operation Once in a Lifetime, you will have the chance of owning the #77 bike by donating $20 for 1 raffle ticket, $100 for 6 raffle tickets or $200 for 15 raffle tickets, with only 6,895 raffle tickets available. Why 6,895 raffle tickets? That is the amount of US Service Members killed in Iraq & Afghanistan!

Live drawing will be May 25th 2019 at our 7th Annual Rock for the Troops Charity event sponsored by Homes by J Anthony. Raffle tickets are available online at www.RockForTheTroops.com.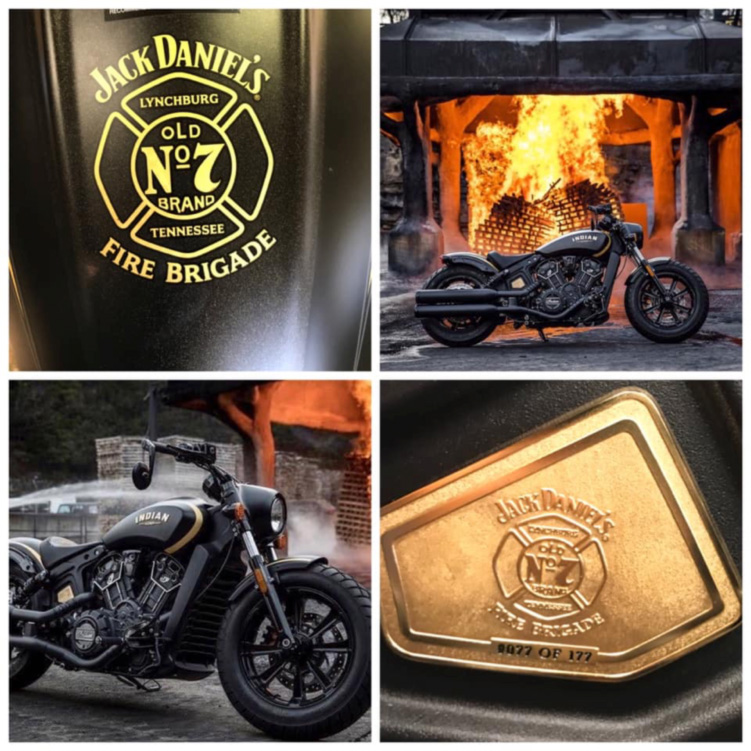 Operation Once in a Lifetime surprised a Combat Veteran whose wife has cancer and a Navy Seal whose wish is to help a child who is losing the ability to walk at the IICF benefit dinner that left everyone in tears.
WATCH VIDEO