Join us August 25th from 6pm-9pm


Frisco Food, Wine + Spirits Fest Benefiting OPERATION ONCE IN A LIFETIME
at Frisco Hall LLC
5353 Independence Parkway #Ste 1, Frisco, TX 75035
View more information or get your tickets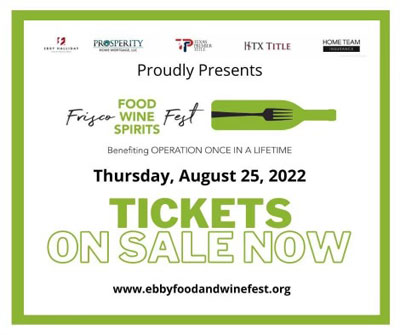 Join us September 15 & 16 at the exclusive Gleneagles Country Club for a Gala and Golf Tournament!!


Want to be a sponsor?
Contact us: contact@operationonceinalifetime.com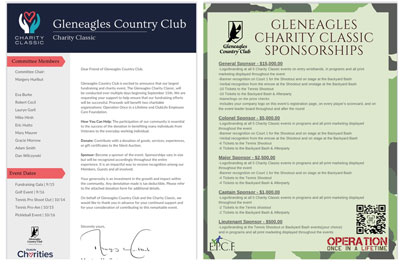 Join us September 17th 2022 at the famous Dallas Cowboys Golf Club for PCV/VRM Seeds of Hope 8th Annual Charity Golf Tournament benefitting Operation Once in a Lifetime.


Interested in being a sponsor? See details
Want to play? Sign Up!