Operation Once in a Lifetime recently received a request from Sgt. Ricardo Cavazos who currently resides in Texas outside of San Antonio and whose 2 daughters currently live in Germany. Sgt. Cavazos wish is to be able to see his 2 daughters for the summer.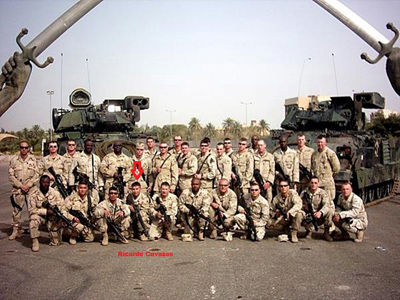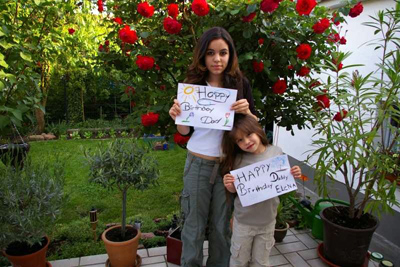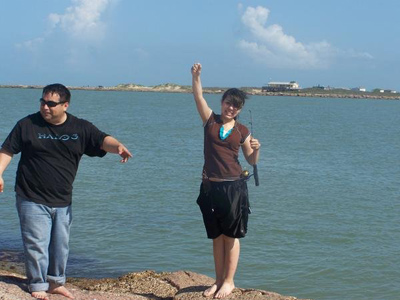 Sgt. Cavazos has joint custody of his daughters and is allowed to see them for 30 days every summer. However, Sgt. Cavazos does not have the money to fly his daughters from Germany to Texas this summer. His wish is to have his daughters by his side and take them fishing.
OOIAL's goal is to raise $2500 to fly his daughters from Frankfurt, Germany to San Antonio, Texas this June for Father's Day. Please help us make this soldier's Father's Day a special one this year.
Thank you!