Some updates as we kick of the new year…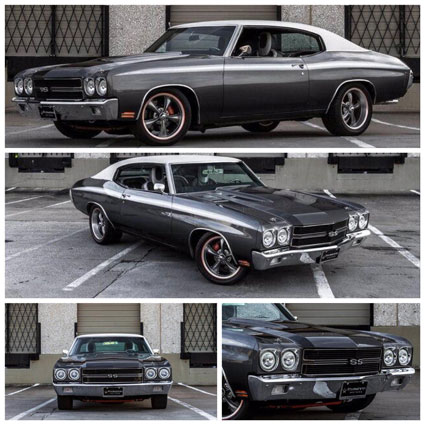 Operation Once in a Lifetime is hosting our largest charity raffle in our entire history, benefitting our military and their families.
One lucky supporter is going to win this amazing 1970 Chevy Chevelle Restomod! There are only 10,000 raffle tickets being sold! Raffle tickets are 1 for a $20 donation, 6 tickets for a $100 donation and 70 tickets for a $1000 donation! Live drawing will be on our Facebook page! To purchase raffle tickets and for more information, please visit
THIS SITE
.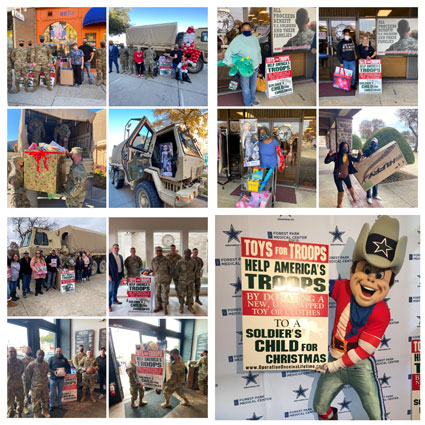 Operation Once in a Lifetime helped support over 2,200 Military families during the holidays with our Toys For Troops Program! Thank you to everyone that donated and supported to help these amazing families!
From one of the families we helped thanks to the support we received:
"I just wanted to email you and everyone that helped us and tell you how thankful we are for your help. If it wasn't for you guys, then we wouldn't have been able to pull Christmas off this year. I was trying so hard to try to make ends meet to be able to buy gifts for my kids, but I started to realize I was not going to be able to, especially when I lost my job due to COVID.

I absolutely do not like to ask for help. It's just something that's really hard for me to do. So I prayed about it and God blessed us with you guys. It really was a light in the darkness. So again thank you from the bottom of our hearts and we will soon like to be able to express our gratitude by donating or something when we can. God bless each and every one of you that helped us this Christmas. I hope that 2021 is a blessed year for you. Todd Nicolas