Operation Once in a Lifetime hosts its 4th Annual "Closure Trip" to the Nations Capital  and Arlington National Cemetery. Thirty-four Active Military and Veterans from Iraq, Afghanistan, Vietnam and World War II got the opportunity to pay their respects to their fallen brothers and sisters for the very first time.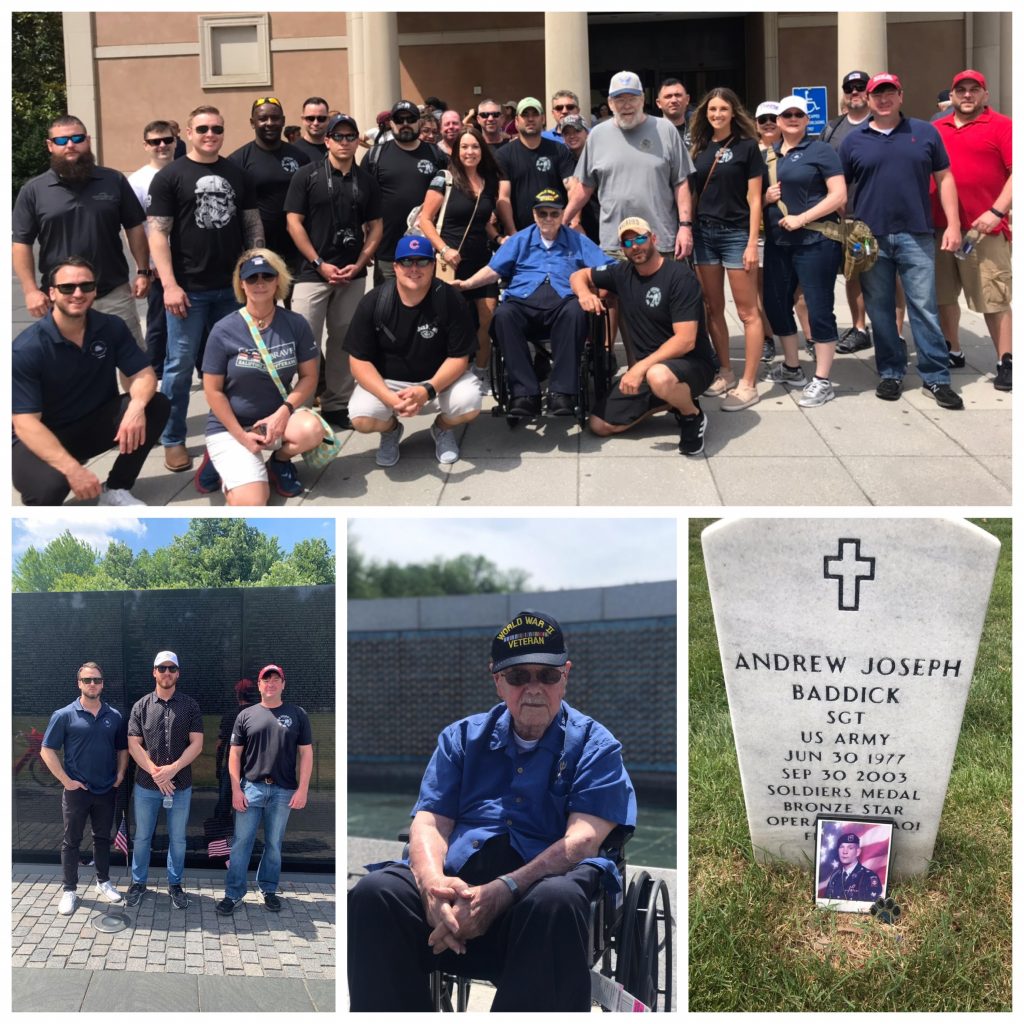 Winner winner!!

Operation Once in a Lifetime presents the winner of the Jack Daniel's Tennessee Whiskey #77 Indian Motorcycle Scout Bobber charity raffle! We have traveled the United States selling raffle tickets at various events and online and raising money for our military, while teaming up with an amazing company who has a genuine passion in helping our military. So humbled and honored to find out that winner is a Vietnam Marine Corp Veteran with 2 Purple Hearts that bought $100 in raffle tickets from our Support your Troops Resale – Plano TX! The winning raffle ticket's number was #3779! 

When we delivered the bike, it had exactly 7 miles on it??
#OldNumber7
#ForOurBrothers